Car USB Adapter+Cable for Kin ONEm, TWOm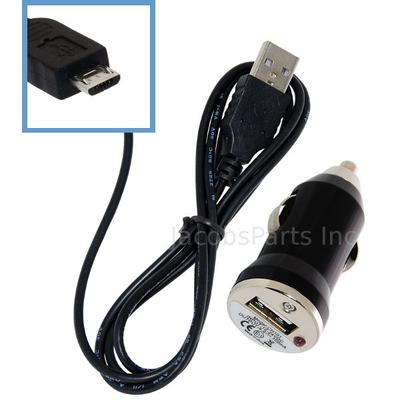 Volume Pricing
5+
$1.95
25+
$1.65
50+
$1.50
100+
$1.40
Price
$4.05
FREE SHIPPING ✈️
• Charge a device in the car
• Separate charger and USB cable
• 5V 1A (5W) Output
• Cable Length: 1 meter / 3 feet

Charge your device on the go with this USB car charger and data cable kit.  The data cable can also be used to sync data with a computer.  This kit can be used with any device that has a Micro-USB port.